With lush jungles, green landscapes and a variety of microclimates all teeming with life, there's no question why the oldest of Hawaii's main islands is fondly known as the Garden Isle.
Formed from volcanic activity, Kauai was one of the first islands to emerge from tectonic activity over 6 million years ago and today is the most lush of the archipelago. Its rich soil, consistent rainfall and abundance of sunshine have transformed the once rocky, volcanic mass into one of the most beautiful places in Hawaii and the world.

Years of rain corrosion have altered the topography of the island and carved serene rivers and rushing waterfalls into its surface. One of the most popular, easily accessible and most recognizable falls ("Fantasy Island" fans will remember it from the show's opening credits) is Wailua Falls. Cascading 80+ft into the Wailua River, the double-tier waterfall is a short 20-minute drive from Hokuala, and spectacular views are easily seen from an overlook just off Ma'alo Road. (More information on how to get to the falls is available here.)
Once a hidden secret, Wailua Falls has become one of the most frequented spots for tourists on the island. That's not to say the trip isn't worth the visit. One of the best and least crowded times to venture to the falls is during sunrise when early-risers can catch the first rays of sunlight glittering against the rushing water.


Photo Source: Kayak Kauai
Though access to the falls is restricted due to safety, local agencies like Kayak Kauai offer 3-5 hour kayaking and swimming tours along the Wailua River leading up to one of the river's more accessible attractions, Sacred Falls.
Here's a look inside Kayak Kauai's tour:

For those seeking a more relaxing and educational experience, a Wailua River Cruise to the Fern Grotto is another great option. Smith's Kauai takes guests on a two-hour cruise down the river in its open-air boat where they listen to native Hawaiian songs, learn the hula and gaze upon the surrounding jungle on the riverbank. Upon arriving at the Fern Grotto landing, guests are guided on a short nature walk to the geological wonder. Once a sacred spot only accessible to Hawaiian royalty, the lava-rock grotto is a magnificent cavern full of native and exotic plants that all guests can enjoy. The unique formation provides incredible acoustics, and visitors can often hear musicians playing traditional Hawaiian songs within its entrance.
Whether you want to stand back and admire its beauty or dive right in and experience it, Wailua Falls is a must-see for any Kauai visit.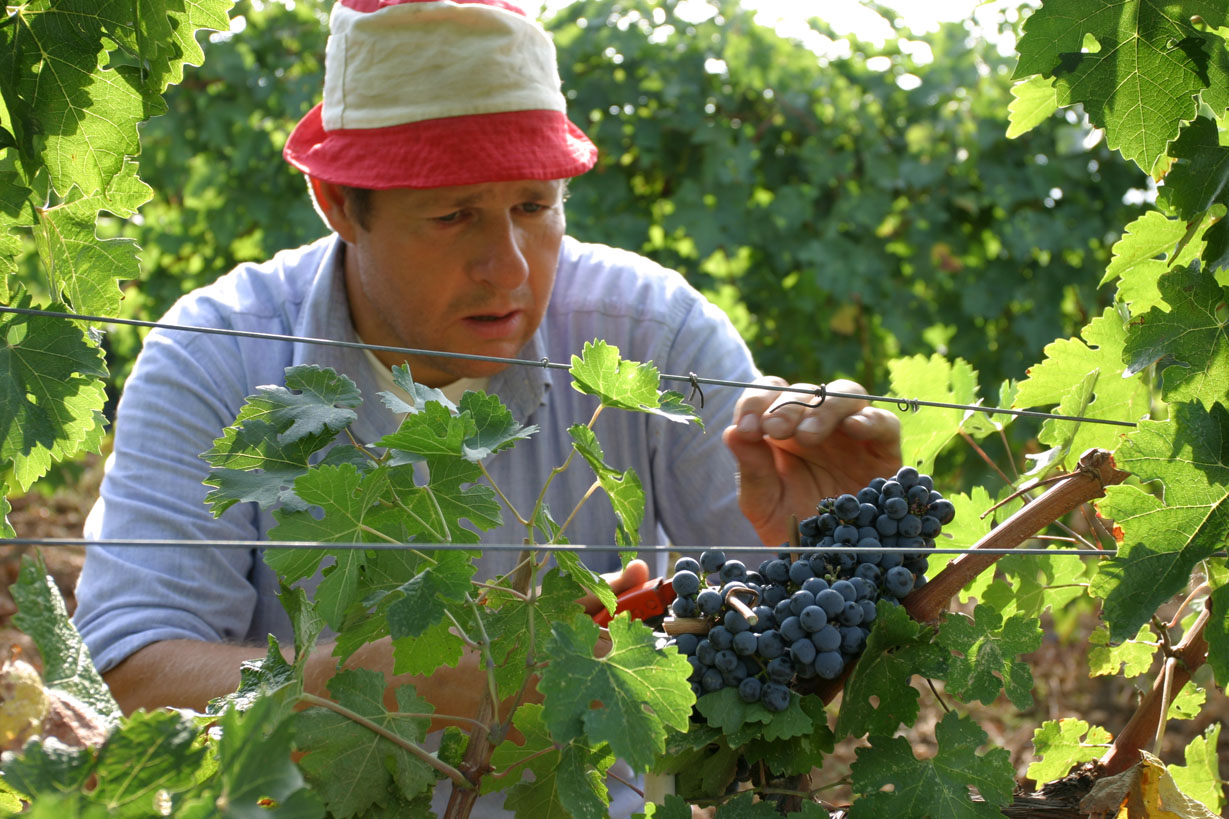 Photo Source: Smith's Kauai
With its lush and diverse landscape, there's no shortage of awe-inspiring vistas and adventurous activities on the island of Kauai. Whether you want to stand back and admire its beauty or dive right in and experience it, Wailua Falls and a trip down Wailua River are must-dos for any Kauai vacation.
To learn more about ownership opportunities at Hokuala, please contact us at 844.465.8252 (toll-free) or 808.241.6081 (local) or email info@hokualakauai.com